Address
Thirlmere Lodge, Rectory lane, Lymm WA13 0AQ
Further information
18/05/2022 - Salt has closed, BrewChimp Lymm is taking over the premises from July 2022
Bar / Cafe, live music and sport - refurbished at the end of 2020 & opened in May as lockdown eased.
See Salt's Facebook page for updates.
Salt has a good sized outdoor seating area (it's between Sainsbury's & The Thai / Chilli Club :-) )
Salt was featured in the Warrington Guardian on 17th May 2021
Pub quiz Wednesday nights from 8pm.
Live music, typically Friday and Saturday night, follow on Facebook for details.
Two for one Cocktails 5pm to 9pm (check with venue for details please!)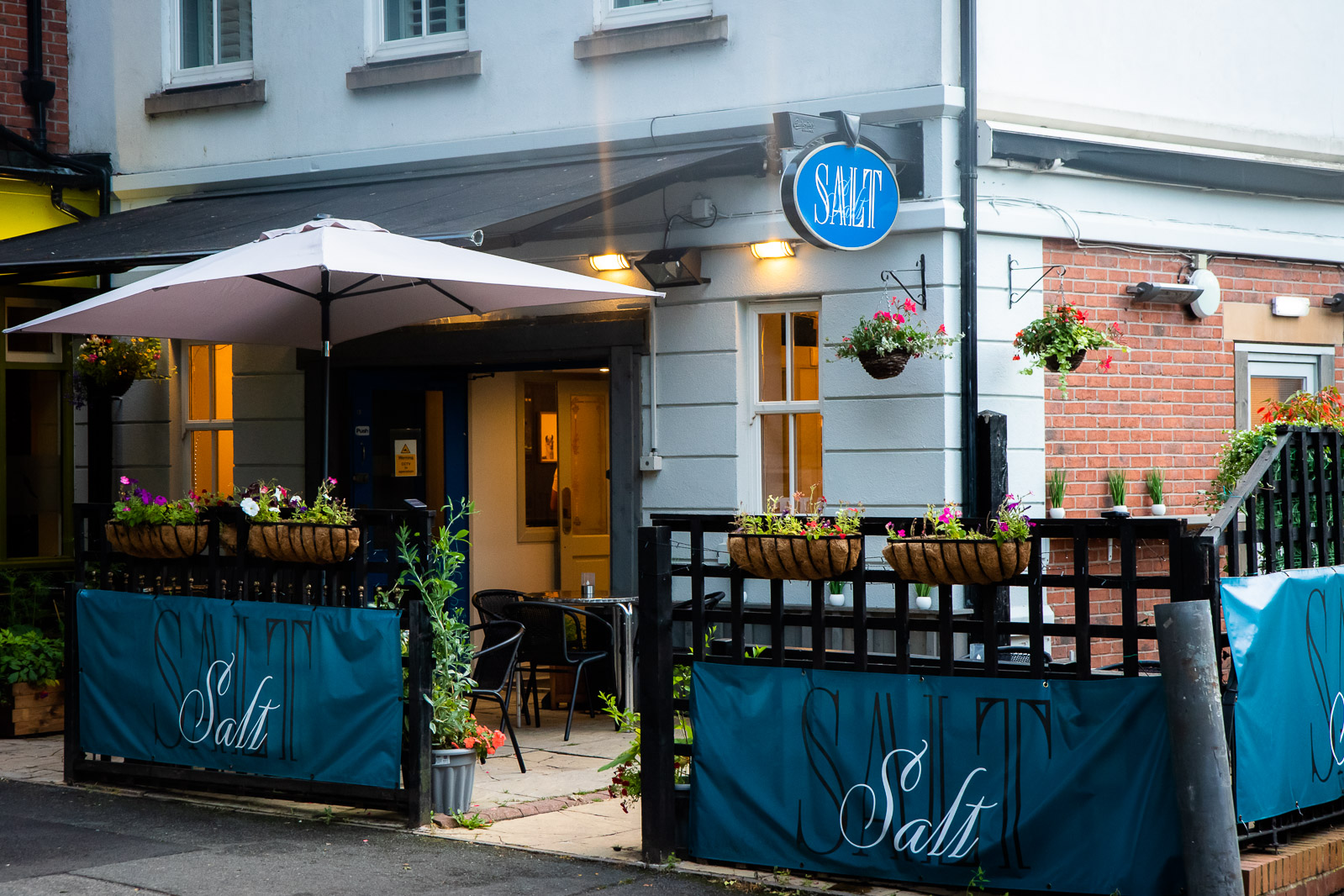 Changed
3 weeks 5 days ago