Spud Wood, Woodland Trust site
Address
car park off Stage Lane, Lymm
Further information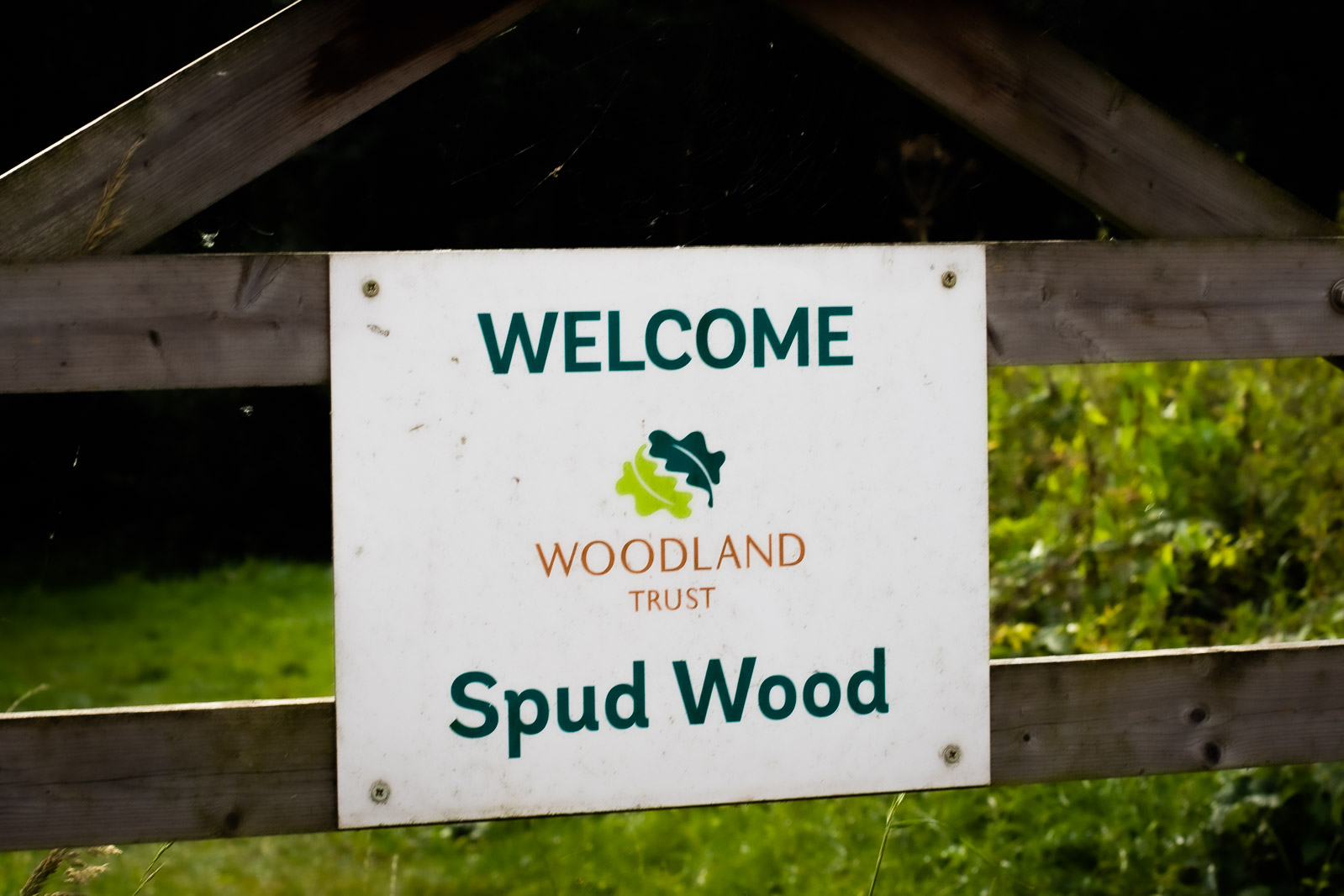 Spud Wood is a relatively new wood close to the eastern side of the village, planted in the late 1990's on farmland as part of a Woodland Trust millennium project. There is a small car park off Stage lane leading to a bridge over the canal to access Spud Wood, this car park tends to get busy at weekends and public holidays. Alternative parking can be found along the side of Warrington lane at to the junction of Burford lane.
Spud wood is easily accessible from the canal tow path (via the pedestrian only Granthams bridge), from Dog bridge / Oughtrington lane or via Burford lane aqueduct.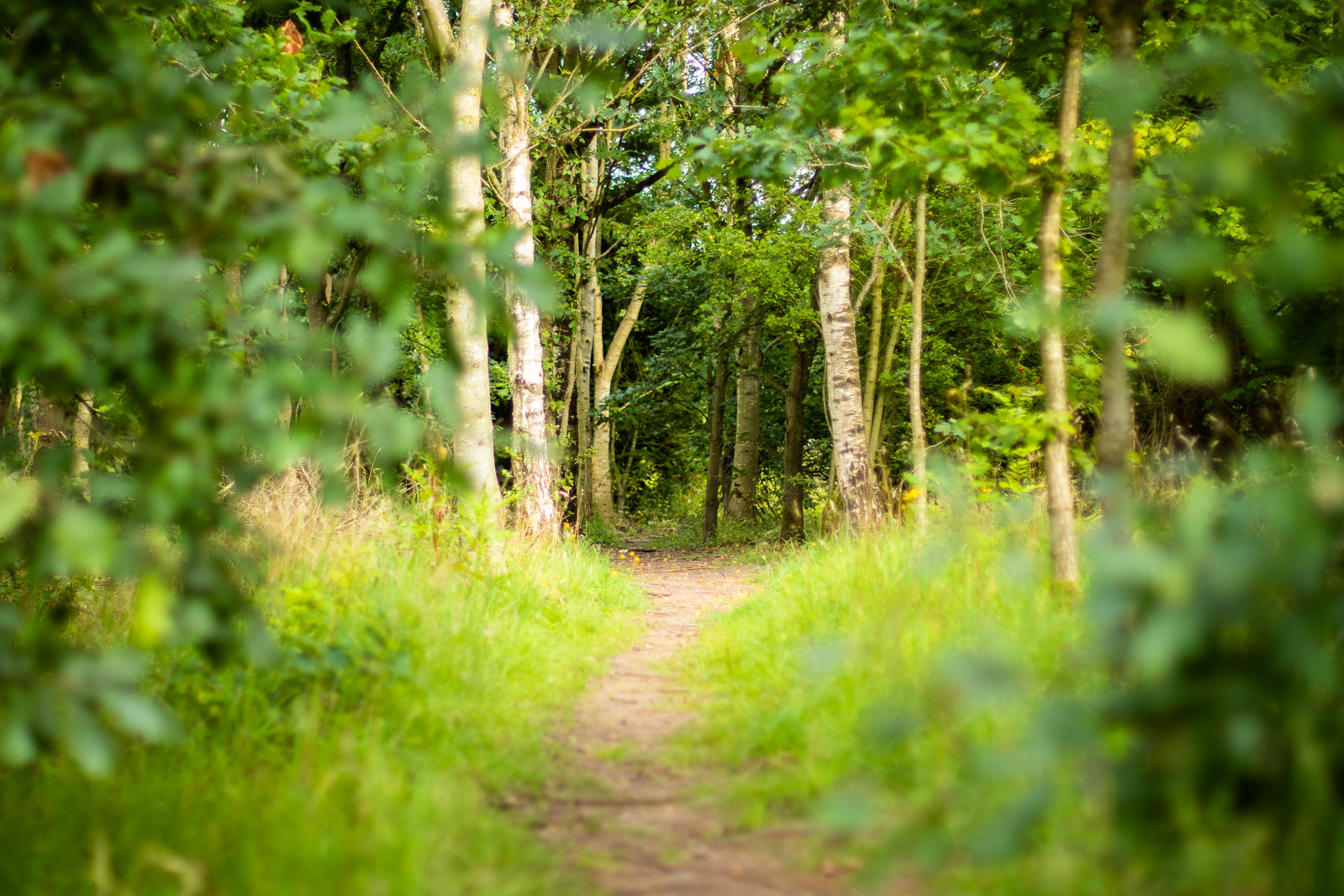 The wood has numerous footpaths crossing the site. Bordered on three sides by Oughtrington lane, the Bridgewater canal and Burford Lane, there's lots of space to avoid other people & enjoy the the trees and views. 
Paths are all grass or soil - after prolonged wet weather and during winter into spring, wellies are strongly advised.
Paths are great for people of all ages, though avoid push chairs when wet & muddy. 
Spud wood joins up with Helsdale woods further up the hill - there are a couple of places to swap between the two woods (you should notice the transition from new woods to mature woods) which opens up a longer walk, either entering Helsdale woods from the footpath just below the High School & cricket club, or from the footpath crossing Burford Lane.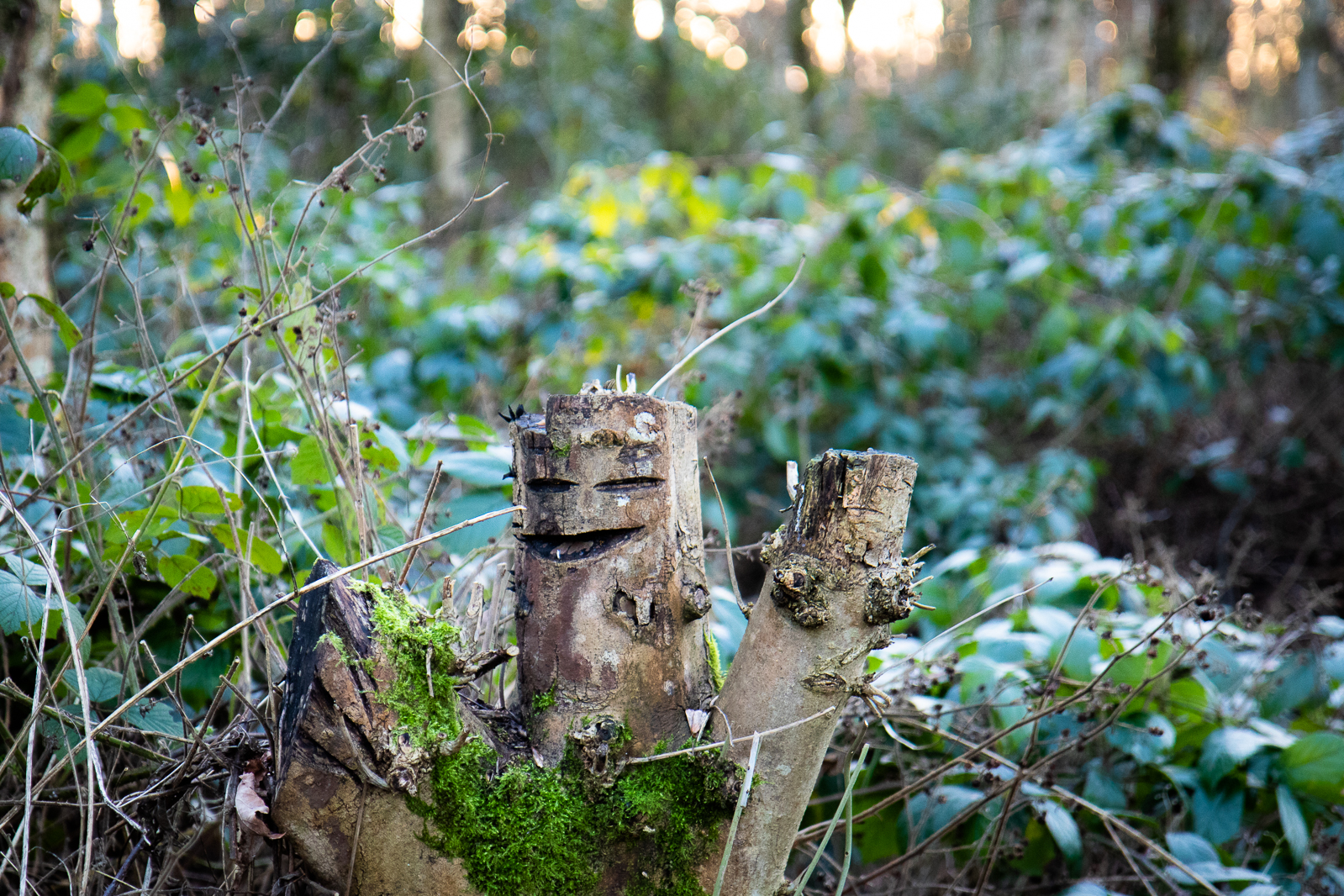 There are a few wood carvings dotted around Spud wood - look out for the fairy house, and a number of dens / shelters made by outdoor activity groups.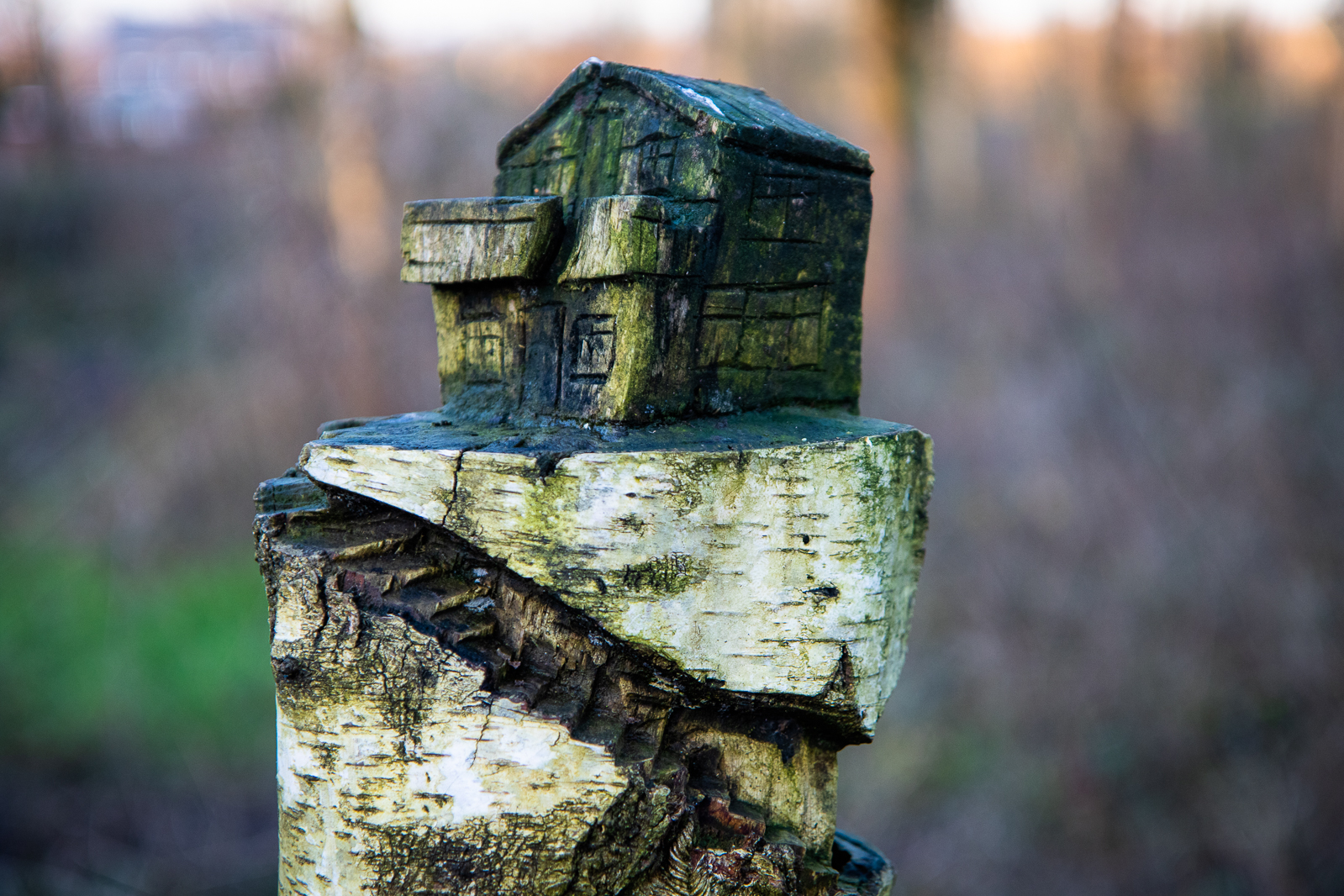 Spud Wood & Helsdale Wood do get the occasional Lymm Rocks (see Lymm Rocks Facebook Group) if you keep your eyes open.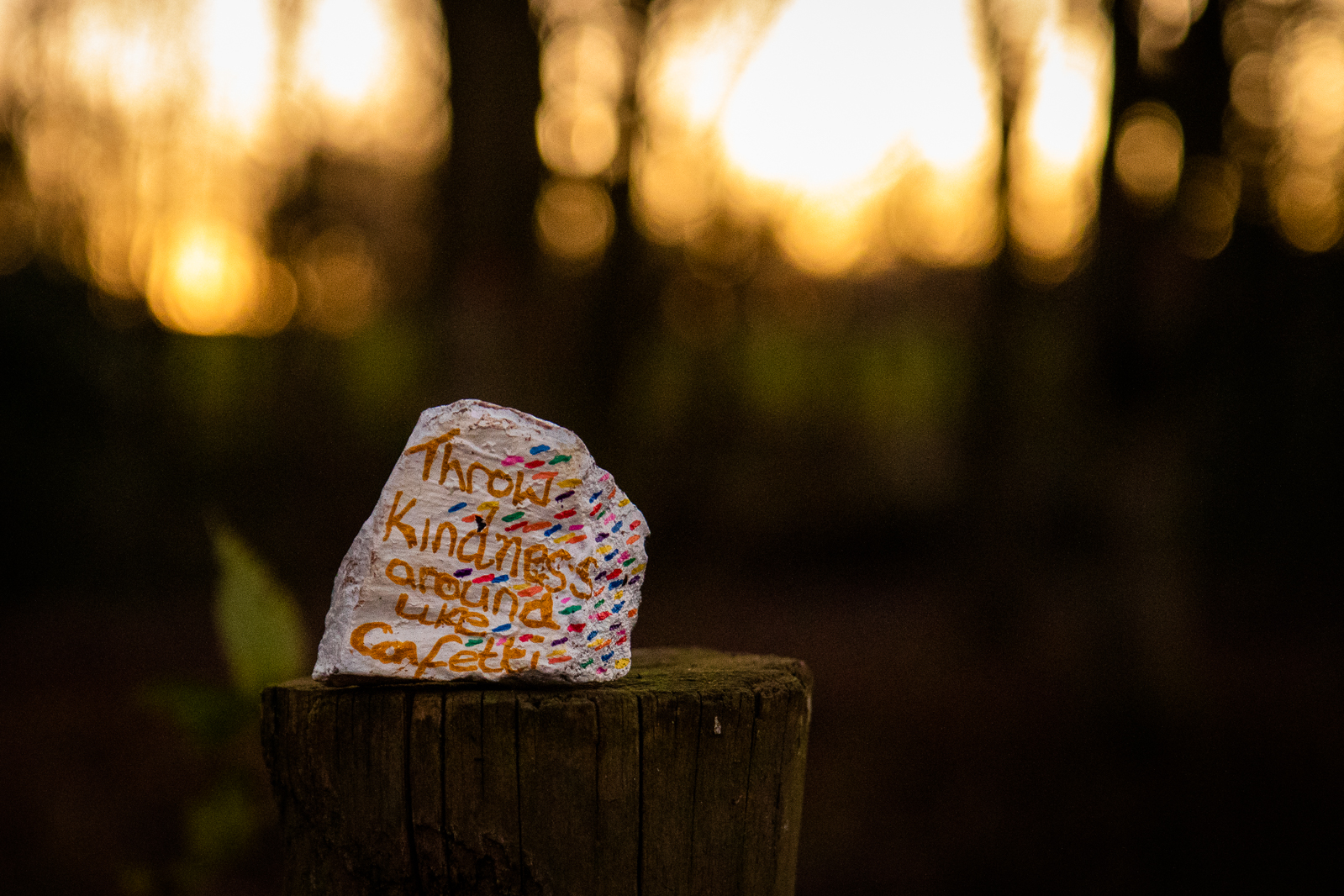 The nearest facilities (place for a cup of tea / some food) is the Barn Owl Inn, about 300 metres along Warrington road from the Spud Wood Burford land entrance  
There are a few picnic tables close to and visible from Grantham's bridge (near the car park). The only litter bins are at the Stage lane car park, though there is a bin just over the canal bridge (Dog bridge) from the Oughtrington lane entrance.
Orienteering
Spud Wood has a permanent orienteering course, details are on the Friends of Spud Wood website (several options available).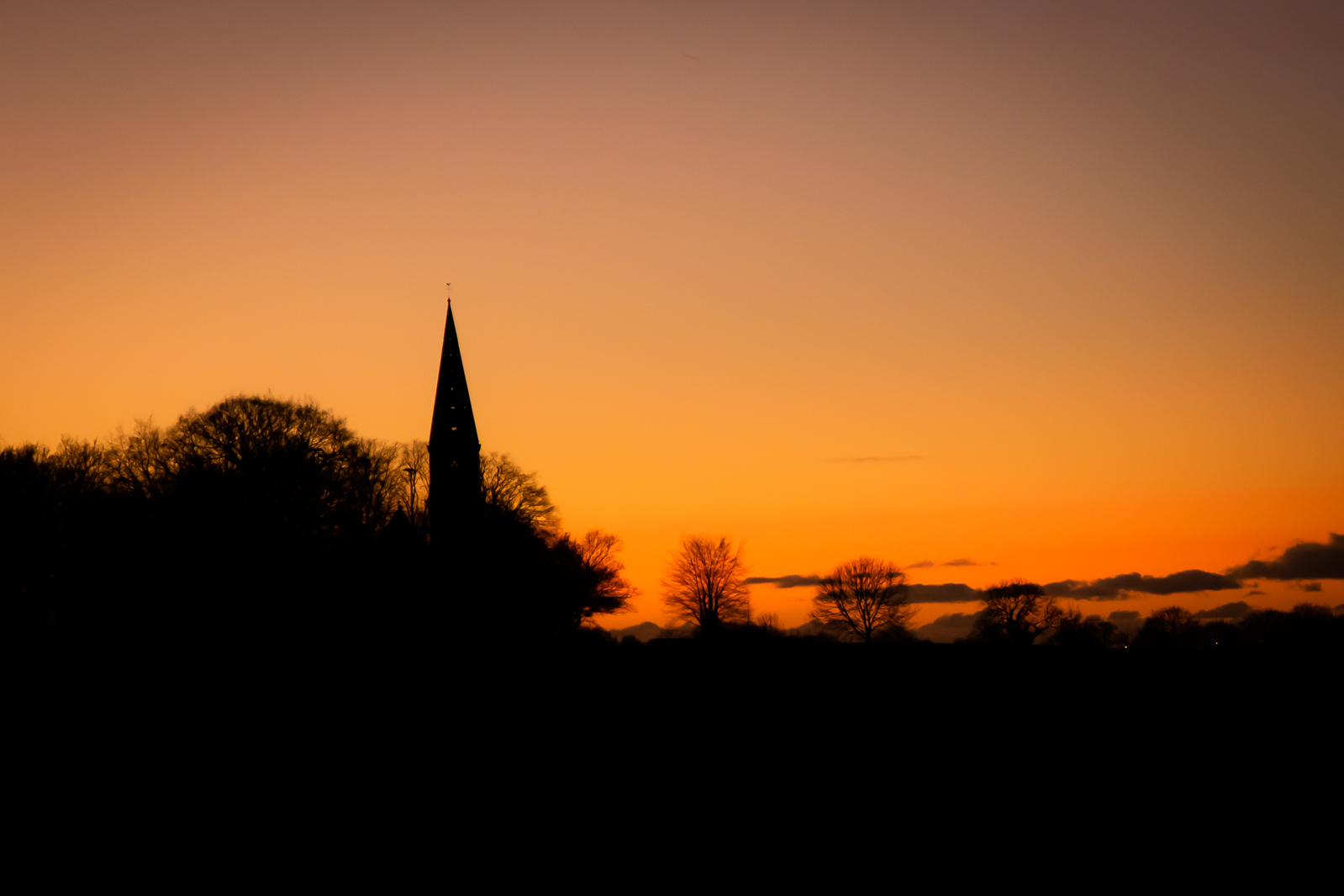 Spud Wood has a local reputation for large amounts of dog poo within Lymm Facebook forums and with some regular visitors, with some locals actively put off. There are definitely some issues with dog poo bags being left behind, but during checks across short period in December 2020 almost no dog poo was found, whilst a number of used poo bags were removed these were mostly exposed by vegetation dying back during winter.
Please plan to take all litter home, & consider wellies :-)
Spud Wood is a Woodland Trust site, any questions or problems should be raised via the Woodland Trust. The working structure has a 'site manager' for Spud Wood, who in will manage any work / resolve problems. Contact the site manager via the Woodland Trust, or through Lymm Parish Council who have direct contact details.
Spud Wood / The Woodland Trust have an agreement for tree management with 'Friends of Spud Wood' - contact is via Low Carbon Lymm, with some events publicised on the Spud Wood noticeboards at the Oughtrington Lane entrance, and across the bridge from the car park.
Changed
1 week 4 days ago