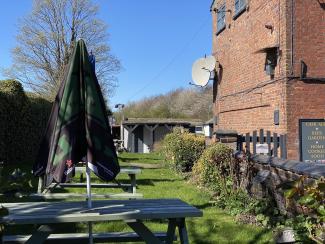 Lymm Pubs & Bars
The latest Covid-19 / status of the pubs & bars in and around Lymm.
The links below (click / tap on each title) have further information; see each venue's website / Facebook page for latest details.
Downloading the "NHS Covid 19" app (from the Play store or App Store) is recommended - each venue will require you to check in.
Venues  are able to offer indoor service since Monday 17th May